What's New
Regular price

$102.00 SGD

Regular price

$106.00 SGD

Sale price

$102.00 SGD

Unit price

per

Regular price

Sale price

$58.00 SGD

Unit price

per

Regular price

$166.00 SGD

Regular price

$174.00 SGD

Sale price

$166.00 SGD

Unit price

per
I've tried the lipstick coat and it is really AWESOME!! No smudge and no stain on my mask. I love it so much and can't do without it now. Will definitely be back for more. Thank you for such wonderful product!
Joanne: Customer
Really noticeable difference, I look way more alive just by using a little bit of the apondle Toning Ball, you can immediately feel the hydration as well. Apply to your neck for an even more natural look, I think this is perfect for my skin tone, I'm in love!
Nicole Choo: Influencer
I'm always reluctant to put on lipstick as we need to wear masks everyday, and I'm afraid of my lipstick staining the mask. Now, I no longer have to worry about this. Apondle, a girl's best friend.
Kate Pang: Celebrity
Apondle Toning Ball It's safe for me! Less redness and pore looks smaller too ! Thank you and Apple for this lazy man blemish coverup product!
Skyler: customer facing eczema issues
Why do I like this so much? - No more teeth stains - No transfers even as I wear my mask - Not drying on the lips at all - Doesn't have a tacky texture - Feels like second skin - Easy to use
Kookisssss: Micro Influencer
Been using the Apondle Toning Ball daily and I must say, it's especially good for guys because you don't have to do any Makeup to brighten your skin, just apply it before you leave your house to get a bright and dewy skin.
Glenn Yong: Singapore Artist
This is my second buy from Apondle. I simply love it as i don't step out without applying lipstick. Despite having to wear mask daily, Im not afraid my lipstick will smudge. Nevertheless applying a very moisturising lipstick works best with Apondle lipstick coat!
fragrancelife_mscents: Customer
Love the Apondle Toning Ball! Gives my face the instant glow & brightens up my face!
Pelyn Tan (Micro Influencer)
Ps.Loved your product Have been using it daily. So delicate and comfortable Thank you so much !!
Customer
I started using yesterday with my other products, my face still look good after a shag day, I gonna use it for a week too , I always hate SB, but this sb makes me have a different thought to it hehehe 💕
Customer
I really love the sunblock !!!!!!!! I try the texture yst super super lightweight like airy... I think so far I have never use such good sunblock b4!
Customer
Ur products really good!!! V light weight and can cover my eye bag with dewy feel!!! After one month use my pores got smaller and pigmentations seem lighten! Thank you for coming out such great products!
Customer
I just received my parcel today. It's my second purchase. The toning ball is good and it makes my skin stay bright and hydrated the whole day! As usually my skin is so dull :(
Customer
I also have very sensitive skin n im very comfortable using the apondle toning ball..my mother loves it too so I have to order one more for her!
Customer
I have eczema but apondle is safe for me! Less redness and pore looks smaller too! I even love the scent too. Thank you Apondle!
Customer
I tried mine once. (coz I never go out la). It really give me flawless face and even the skin tone. I saw it glowing and it was thinking confirm sticky later. But apparently no, I wore a mask and went out in non air con room. And it lasted me whole day. All I did was used tissue paper to bloat off the oil and sweat and I left home in the evening again. Love apondle toning cream so much!
Customer
Hi Apple, I love the apondle toning ball. The texture is not sticky and it smell nice. To be honest it took me almost a month to decide weather should i buy to try anot as i dont use and application on my face no even lipstick. After using for almost day out .. my face not sticky and oily.. I'm loving it.
Customer
Expiry date?
PAO (Period After Opening)- 12 months
Before or after sunscreen? (Toning ball)
Would recommend after sunscreen
How to remove?
Make up remover or facial cleanser
Is toning cream like primer?
It can be used as primer because it goes on smooth and absorb quickly into your skin so you can apply make up on top with a flawless finish.
Is it suitable for sensitive skin/pregnant women?
Yes, our product is paraben free and vegan.
Is it okay to use the toning cream overnight?
Would recommend not to leave it overnight to sleep.
Is toning cream suitable for dark skin tone?
Yes, it will blend and auto tone accordingly to your skin colour.
Is toning cream a make up?
Multi purpose item. It acts like a primer, skincare and tone corrector. It's a lightweight cream that preps your skin for other products by evening out your complexion and balancing your skin tone and hydration levels.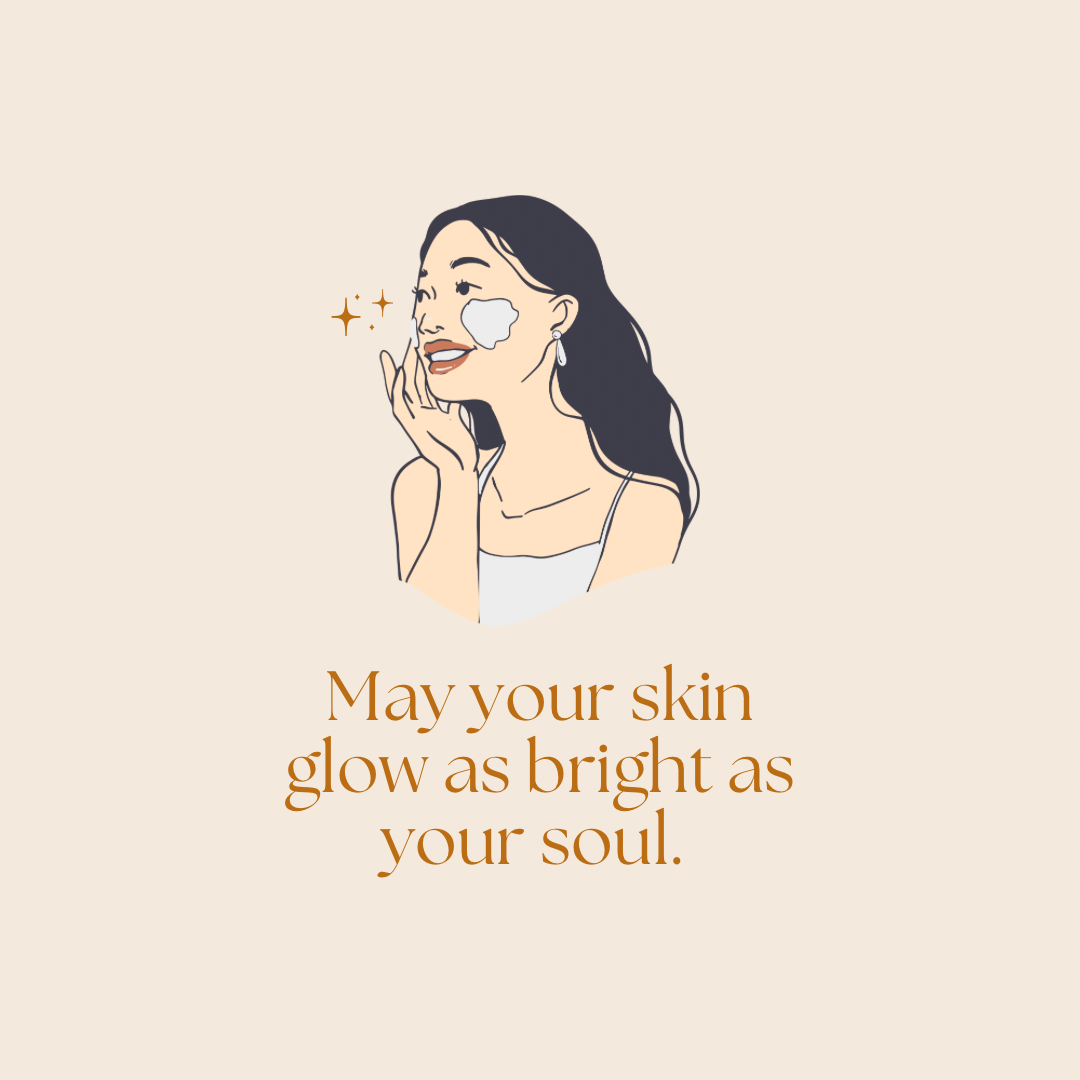 Apondle Beauty,
Discover effortless beauty that comes from within.
Beauty that is inspired by you, made for you. Based in Singapore